Audio analogue ABSolute RR | Analysis by Giuseppe Blanda and sound check
We have had the pleasure of receiving at Audiohum the visit of Giuseppe Blanda, boss and one of the founders of Audio Analogue. He has presented us and we have had the opportunity to test live the new version of the ABsolute amplifier, the ABsolute RR and we have been amazed.
This updated version includes a new volume control, which goes from being electronic to being resistive. This modification has meant a new redesign of the preamp section. The ABSolute RR offers around 20% higher performance than its predecessor.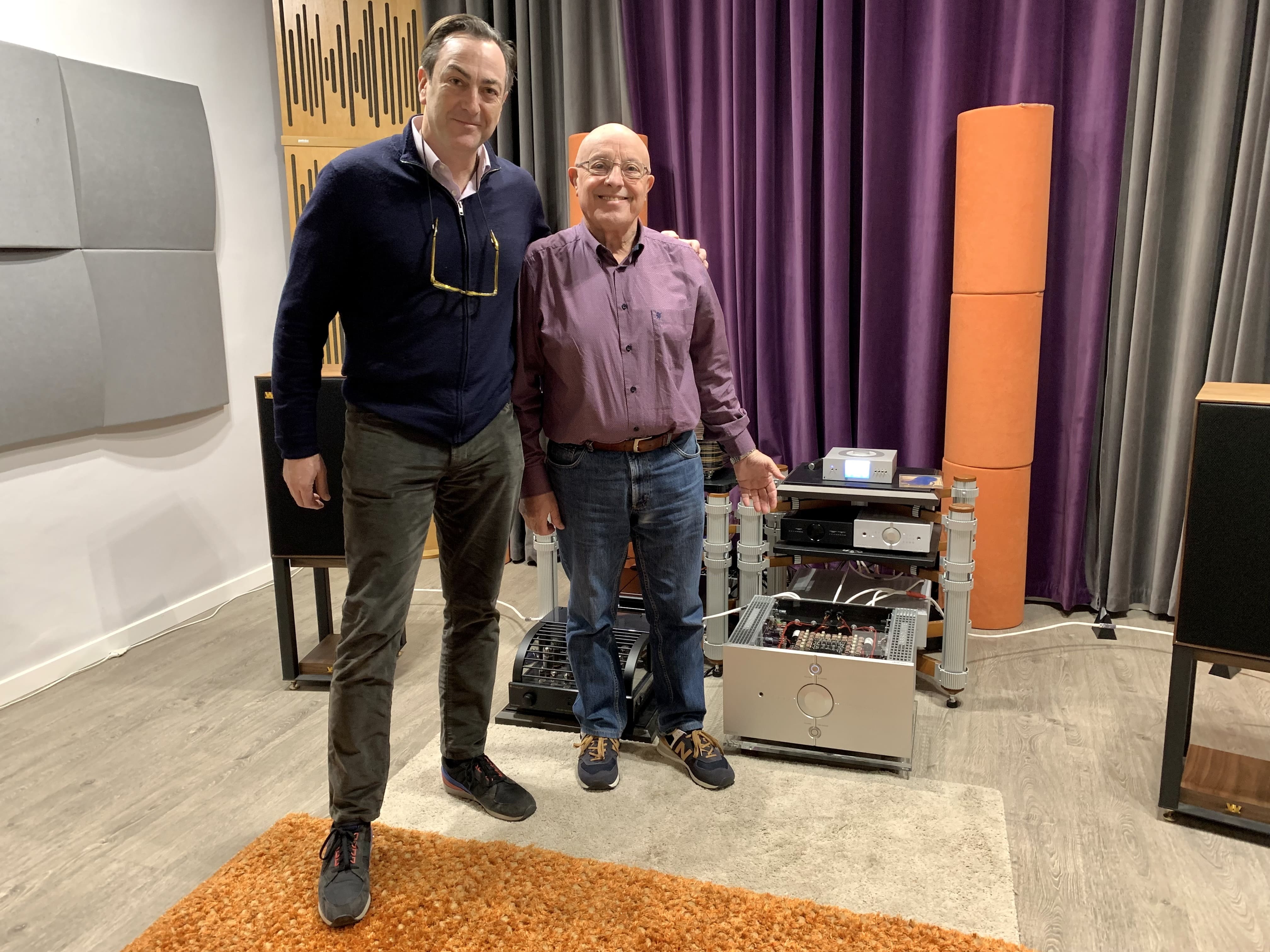 The equipment used in the room is as follows:
Audio Analogue AADAC: https://bit.ly/3GVHHbs
Audio Analogue ABsolute RR (€24,100): https://bit.ly/3irs9Ca
AIRTECH EVO interconnect cables: https://bit.ly/3itOqiq
Wharfedale Linton: https://bit.ly/3H1zbYC
Lumin U2 mini: https://bit.ly/3FesdOv
All equipment available at www.audiohum.com
Related products
AUDIO ANALOGUE ABsolute RR


Share this content