Audiolab pursues excellence with the 9000 series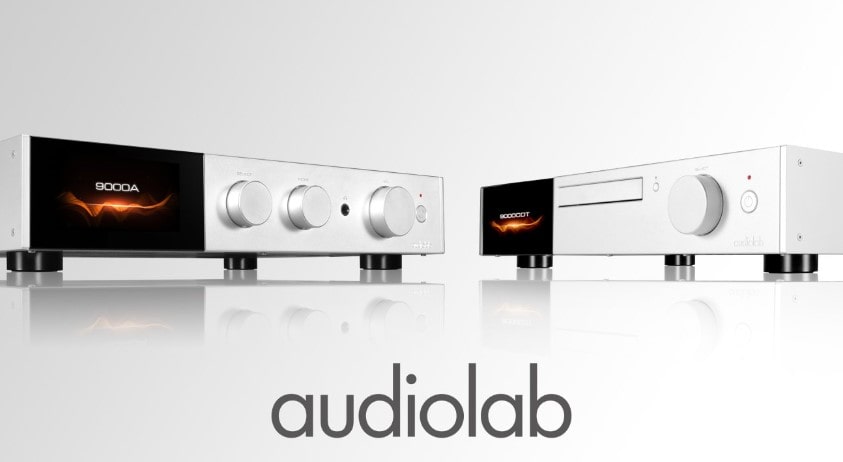 Cambridge-based Audiolab, founded in 1983 and recently merged into the powerful IAG Group, has completely revamped its offering by launching two new devices in its new flagship 9000 Series. 
The new 9000 Series consists of the 9000A stereo integrated amplifier with built-in DAC and the 9000CDT CD transport. Both units have a sleek new look with minimal front panel controls, have a large 4.3-inch IPS LCD display with graphics capability and are available in silver or black.
Audiolab 9000A
The 9000A features IR control, three front-panel rotary controls, a digital section equipped with an eight-channel ESS 9038PRO 32-bit DAC chip that is accompanied by proprietary circuitry to take full advantage of the chip's HyperStream II architecture and Time Domain Jitter Eliminator technology. Power amplification is provided by two discrete Class AB blocks with a power rating of 2 × 100 watts into 8 ohms, or 2 × 160 watts into 4 ohms. It has a moving magnet phono stage (no MC) and can be configured to act as a pure preamplifier or a pure power amplifier.
The display of this fantastic amplifier features a volume control, input selection, format information, sampling balance, connectivities, etc. The display can be dimmed to the user's preference or switched off completely.

Rear panel digital connectivity includes; two optical and two coaxial S/PDIF inputs each, plus a USB input. The S/PDIF connectors are priced to work with resolutions up to 192 KHz/24 bit and the USB port up to 768 KHz/32 bit and DSD512. Rear panel analogue connectivity includes; five line-level analogue inputs: four stereo RCA and one stereo XLR for balanced connectivity, plus an MM phono input with a JFET-based circuit with precise RIAA equalisation. Analogue outputs include a stereo RCA pre-out.
Supported high-resolution audio formats include; FLAC, ALAC, AIFF and WAV, as well as compressed legacy formats, supporting data rates for 32-bit/768 kHz PCM and 22.5 MHz DSD (DSD512). Users can also sample digital audio signals at 352.8 kHz or 384 kHz and have access to five DAC digital equaliser filter settings. Full MQA 'three-times' decoding is supported and the unit is 'Roon tested'.
HD streaming input is supported via Bluetooth 5.1 which includes the following formats; aptX HD, LDAC, aptX low latency, aptX regular, AAC and SBC.
The Class AB power amplifiers use Audiolab's CFB (complementary feedback) topology and have a dual mono design, each with its own power supply. There is a 320VA low-noise toroidal transformer combined with 60,000uF of reservoir capacitance, all configured to deliver a maximum output current of 15A per channel. High quality headphone output is also provided with a current feedback design and high speed response.
The 9000A has three operating configurations. It can act as a fully integrated amplifier, in Pre-Only mode by disabling the power amplifiers or in Pre-Power mode by disabling the preamplifier stages.
Audiolab 9000CDT

The Audiolab 9000CDT CD transport is the perfect companion to Audiolab's flagship 9000A integrated amplifier and also comes with an IR remote control. In addition to playing CDs, the 9000CDT features a USB Type A input, which allows playback from USB storage devices. FAT12, FAT16 and FAT32 formatted devices are supported, and WAV, WMA, AAC and MP3 files can be played, with file browsing available via the front panel controls and remote control.
As with the 9000A, the 4.3-inch IPS LCD screen on the 9000CDT's front panel provides access to system menus and displays various system status, track and media information.

The CDT incorporates a new mechanism, with a high precision optical system and a low friction input tray that reduces the potential for disc read failures.
The 9000CDT has a rugged aluminium chassis construction that reduces the effects of any internally generated and externally received vibration. With the transport mounted in its own electromagnetically shielded enclosure and with a dedicated power supply, reading digital data should be as error free as possible.
9000A + 9000CDT
Although they can be purchased separately and combined with the devices you have in your audio system, the very essence of how they are designed and built makes it very interesting to purchase the two to work together. In the form of the 9000A stereo integrated amplifier with built-in DAC and the 9000CDT high-precision CD transport mechanics, the renowned British firm offers a dazzling concentration of technical refinements to provide unrivalled performance in its class.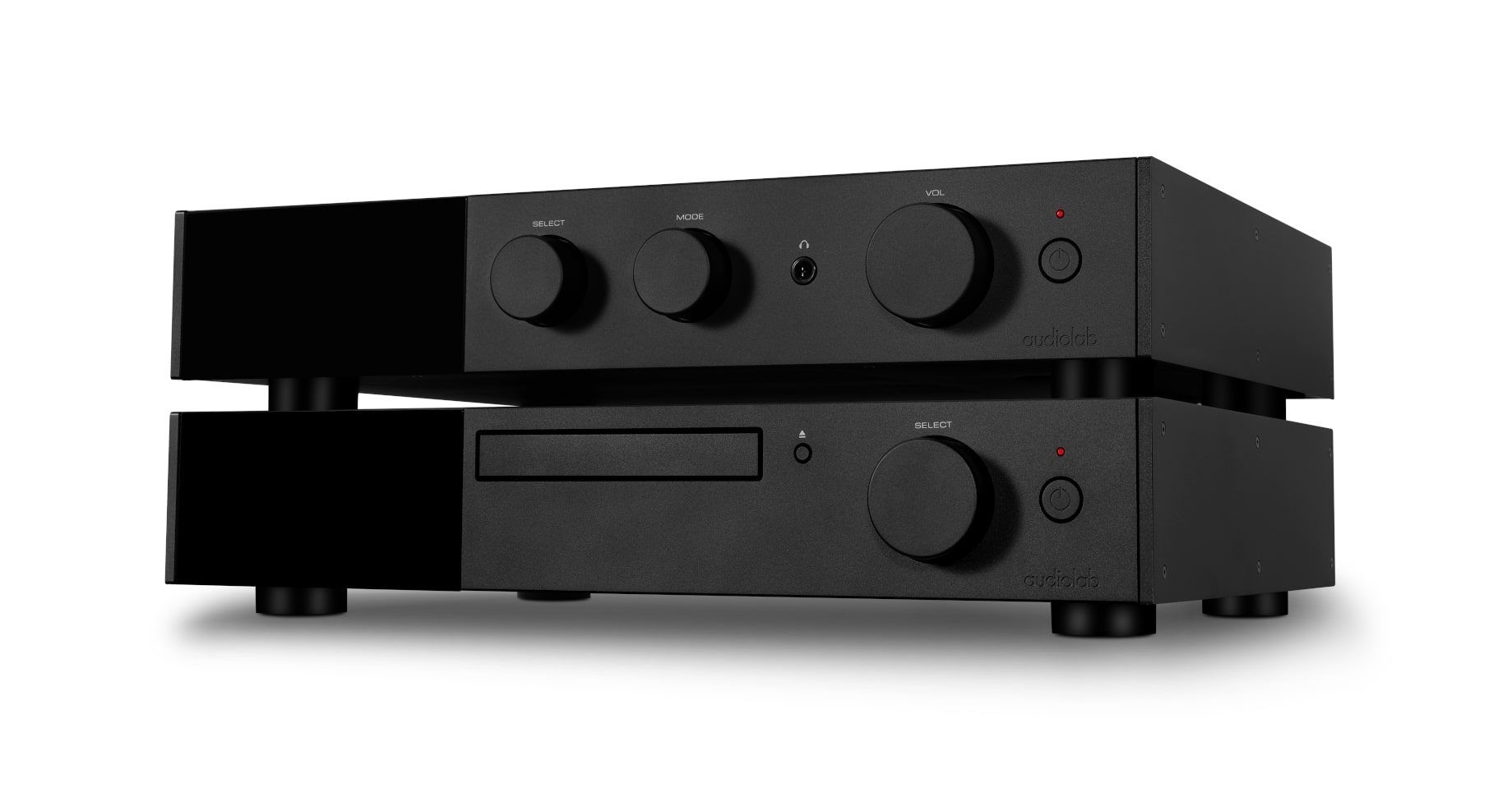 You can purchase both devices at www.audiohum.com/gb
More info: Audiolab 9000A (2.229€)
More info: Audiolab 9000CDT (1.229€)
Related products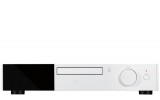 Share this content