The Omnia is a stylish and advanced all-in-one stereo wireless audio system that combines Sonus Faber's heritage and design expertise to deliver an unprecedented listening experience. To do this, it uses a powerful concentration of functionalities that allows users to connect to a wide variety of sources with the support of highly innovative technologies. Created to make a difference, at a technological level the Omnia stands out first of all for incorporating two exclusive Sonus Faber developments: the SENSO touch user interface and the CRESCENDO signal processor. The SENSO allows users to directly control the Omnia and easily connect it to any analog or digital source, be it, for example, a portable device or a turntable equipped with a moving magnet (MM) cartridge. For its part, CRESCENDO is a sophisticated digital signal processing scheme conceived to provide a greater sense of dimensionality and immersiveness by intelligently using the two full-range side speakers of the new Sonus Faber. In terms of acoustics, the new Sonus Faber houses a 4-way system with 7 speakers strategically arranged in a hermetic enclosure that is complemented by amplification electronics that supply a total of 490 watts to offer a fabulously three-dimensional sound. The Omnia is finished with Sonus Faber's iconic real wood finish.
Technical characteristics:
Very high-performance "all-in-one" stereo wireless audio system.
4-way/7-speaker electro-acoustic configuration in hermetic enclosure.
DSP-based system management.
Front system format for 2 tweeters and 2 midrange speakers.
All full range side speakers for sound projection.
Bottom emission woofer with 165mm aluminum cone.
Total amplification power of 490 watts.
Sonus Faber exclusive SENSO touch user interface,
Sonus Faber exclusive CRESCENDO sound projection system.
Network-based configuration to optimize integration in any room.
Compatible Bluetooth (aptX HD included), Apple AirPlay 2 and Chromecast.
Roon Ready approved.
High quality natural finish with two possible options.
Frequency response of 30-25,000 Hz (cutoff points at -6 dB).
Maximum sound pressure level of 108 dB.
Handmade in Italy.
Dimensions: 650x130x280 mm (WxHxD).
Weight: 7.6 kg.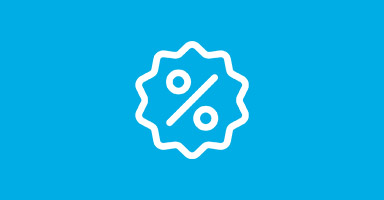 If you pay by bank transfer you will get an extra 3% discount on your order.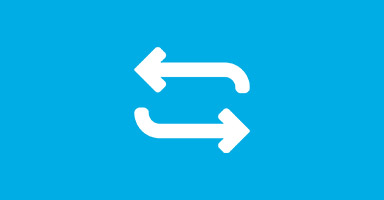 Do you want to renew your system?
Would you be interested in exchanging a device when purchasing this item?
Complete this form