The Blue XLR is our entry level XLR and we think that you will be surprised by how good it sounds.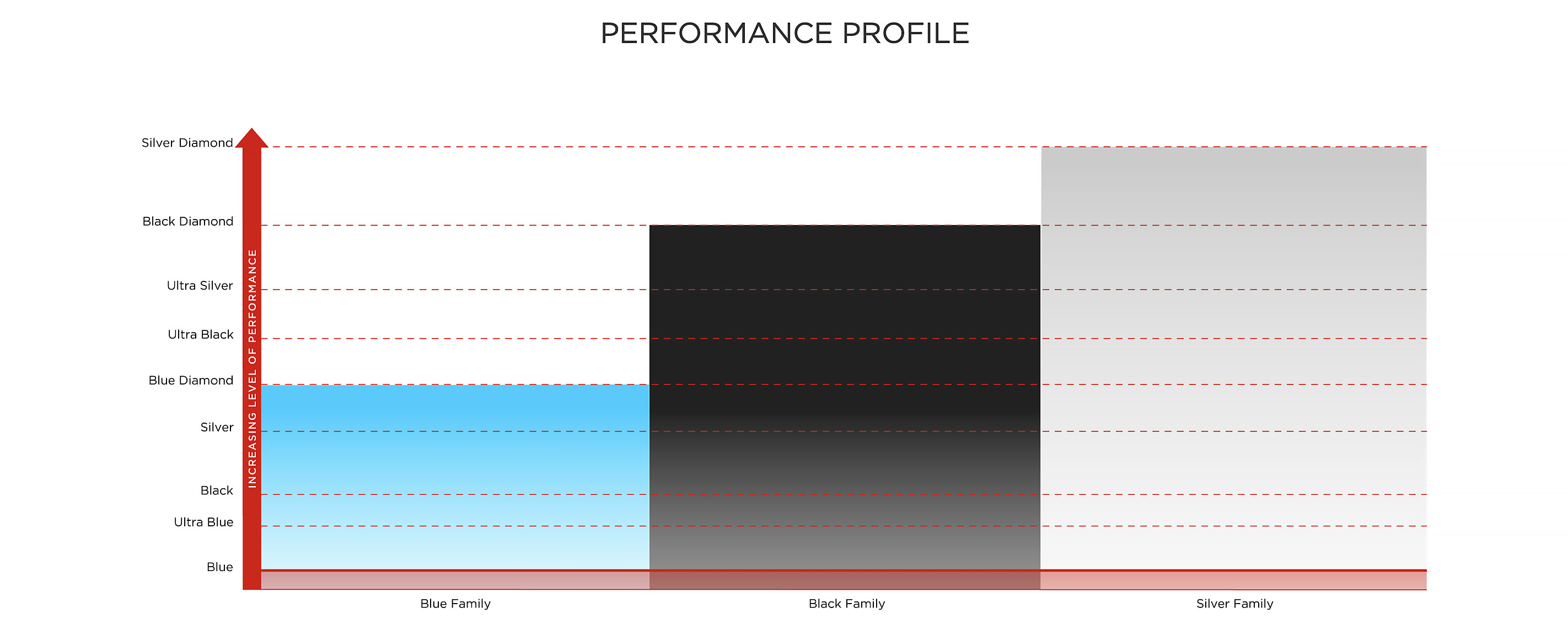 "Congratulations on achieving such an improvement and offering it for the same price!
Brought both atmosphere and more authentic tonality. Harmonics had seriously impressive attack and decay. It was as if Messrs Anderson, Bruford, Howe, Wakeman, and Squire had suddenly moved from a rehearsal room to an airier environment, letting the listener follow individual instruments more easily. Again, timing improved with the new cable, making for an enjoyable and cohesive listening experience."
"..with the Blue II, emerges with a polished, crystal-clear joyousness that is truly captivating. ..The Blue II releases an additional element of excitement and clarity over the original cable, resulting in the orchestra having greater presence in the listening room.
If you've tried the original Blues and liked them, you are definitely going to be impressed with these new updates"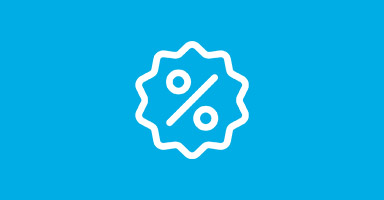 If you pay by bank transfer you will get an extra 3% discount on your order.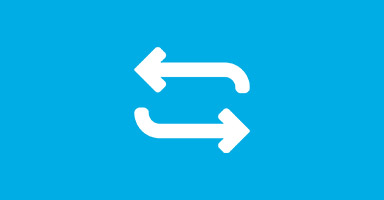 Do you want to renew your system?
Would you be interested in exchanging a device when purchasing this item?
Complete this form