ASTELL & KERN KANN MAX. Portable player
The KANN MAX is a portable digital audio player designed from the ground up to provide audiophile-level sound at a very competitive price. On the other hand, its status as the fourth product in the Astell&Kern KANN range means that it not only incorporates its most significant technical refinements, but also innovations from the elite of the South Korean firm, to which must be added a few more compact and less weight. Thus, the KANN MAX allows to have no less than 4 levels of gain -with a spectacular maximum value of 15 Vrms in the "Super" output mode!- to guarantee full compatibility with a very wide spectrum of headphones and offer the user unprecedented flexibility, putting in your hands the ability to fine-tune your favorite recordings to suit a home system, car audio or any other listening environment. Regarding the digital audio section, let us point out that the KANN MAX is the first model of the KANN range that incorporates four of the prestigious ES9038Q2M D/A conversion "chips" (DAC's) from ESS Technology. Using an elaborate Quad configuration allows a DAC to be assigned to each of the four individual amplifier channels for a more expressive sound accompanied by performance unmatched in a product of this class and price. For its part, Astell&Kern's exclusive TERATON ALPHA technology eliminates noise to achieve more efficient power consumption and amplification throughout the path traveled by the audio signal.
Technical characteristics:
Very high-performance "Hi-Res" portable audio player.
Capable of reproducing bit by bit PCM signals up to 32 bits/768 kHz.
Capable of reproducing DSD signals bit by bit up to DSD512 (22.4 MHz).
Managed by a quad core processor.
Printed circuit board with optimized signal paths.
Amplification section with 4 user selectable output levels.
Equipped with 4 ES9038Q2M D/A converters from ESS Technology.
"Hi-Res" wireless connectivity via Bluetooth aptX-HD and LDAC
Built-in USB DAC functionality (via USB-C).
Balanced outputs (2.5 mm / 4-pole connector and 4.4 mm / 5 poles).
Unbalanced output (3.5 mm).
Replay Gain function to standardize the volume level.
BT Sink function for connection to external devices via Bluetooth.
64 GB internal memory (expandable by an additional 1 TB microSD).
Body built entirely in aluminium.
4.1-inch high-definition touch screen.
Frequency response of 20-70,000 Hz, +/-0.072 dB (balanced mode).
Crosstalk of -135 dB at 1 kHz (balanced mode).
Signal to noise ratio of 115 dB at 1 kHz (balanced mode).
Reference synchronism clock with jitter level of 25 ps.
Battery with 13 hours of autonomy.
Dimensions: 68.3x117x123.6 mm (WxHxD).
Weight: 305g.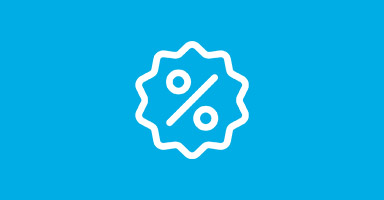 If you pay by bank transfer you will get an extra 3% discount on your order.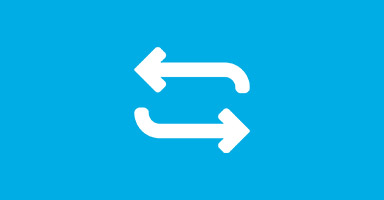 Do you want to renew your system?
Would you be interested in exchanging a device when purchasing this item?
Complete this form