The Verus Canor David are the new mini-monitors from Verus Canor. They take their name from the myth of David and Goliath... these small loudspeakers will surprise you because they are able to outperform much bulkier ones in their bass response. At the same time they surprise with their dynamics and their clean and extended sound. Their ability to reproduce deep bass at low volumes will be appreciated by those who have neighbours, as the Verus Canor David sound very good at high volumes and also at low volumes. In addition to this, there is a refinement in the midrange and treble that is difficult to achieve with larger drivers and a very linear frequency response curve.
High-fidelity loudspeakers with an extremely flat frequency response and high power handling capacity, making them perfect for music enjoyment and as mixing monitors for recording studios. A perfect blend of fidelity and musicality that has been achieved after many hours of development and listening. It is a 2-way design with a 155 mm bass-midrange custom-made by Audiotechnology in Denmark, and a 28 mm silk dome tweeter. Filtering is done exclusively with top-of-the-line components from German manufacturer Mundorf, and all internal wiring is supplied by UK manufacturer Tellurium Q. The connectors are also German-made, in this case made of gold-plated copper by WBT, arguably the best manufacturer of such components.
The enclosure has been made from MDF of thicknesses between 20 and 30mm, depending on the walls, and is a bass-reflex design with rear tuning port.
Technical specifications:
Frequency response: 45 - 22,000 Hz
SPL: 85 db/1w/1m
Impedance: 6 ohms
Maximum power: 150 WRMS
Weight: 10 kg
Dimensions: 32 - 22 - 36 (height - width - depth)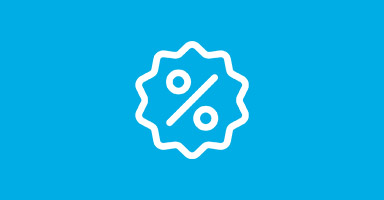 If you pay by bank transfer you will get an extra 3% discount on your order.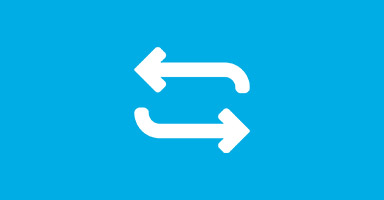 Do you want to renew your system?
Would you be interested in exchanging a device when purchasing this item?
Complete this form