While the Graphite cable sounds amazing on most systems; there were not a few who reported that it actually sounded "bad", a bit thick and heavy. This only happened on very few systems, but it gave us something new to kickstart the investigation. (We love a challenge, because no matter what we do we always learn something new).
During our research we have played with a couple of new material mixes (one being a specific tellurium-copper mix for connectors). Other things that we altered ... well, we know that we are known for not commenting on the materials and manufacturing processes (see our pdf, "why no tech specs"), but the result was not only something much more compatible, but also with a performance that surprised us and meant we had a new reference level cable.
Although the Graphite and Black Diamond look identical (except for the silver name), when you hear the Graphite against the new Black Diamonds for yourself there is no question which is which and why we had to launch this product - our own. best job. We are so excited! The Graphite speaker cable has been referred to as "the best speaker cable I've ever heard" by a reviewer and the Black Diamonds leave our fantastic Graphite range a long way behind in terms of performance and compatibility.
Available with Banana and / or Spade connectors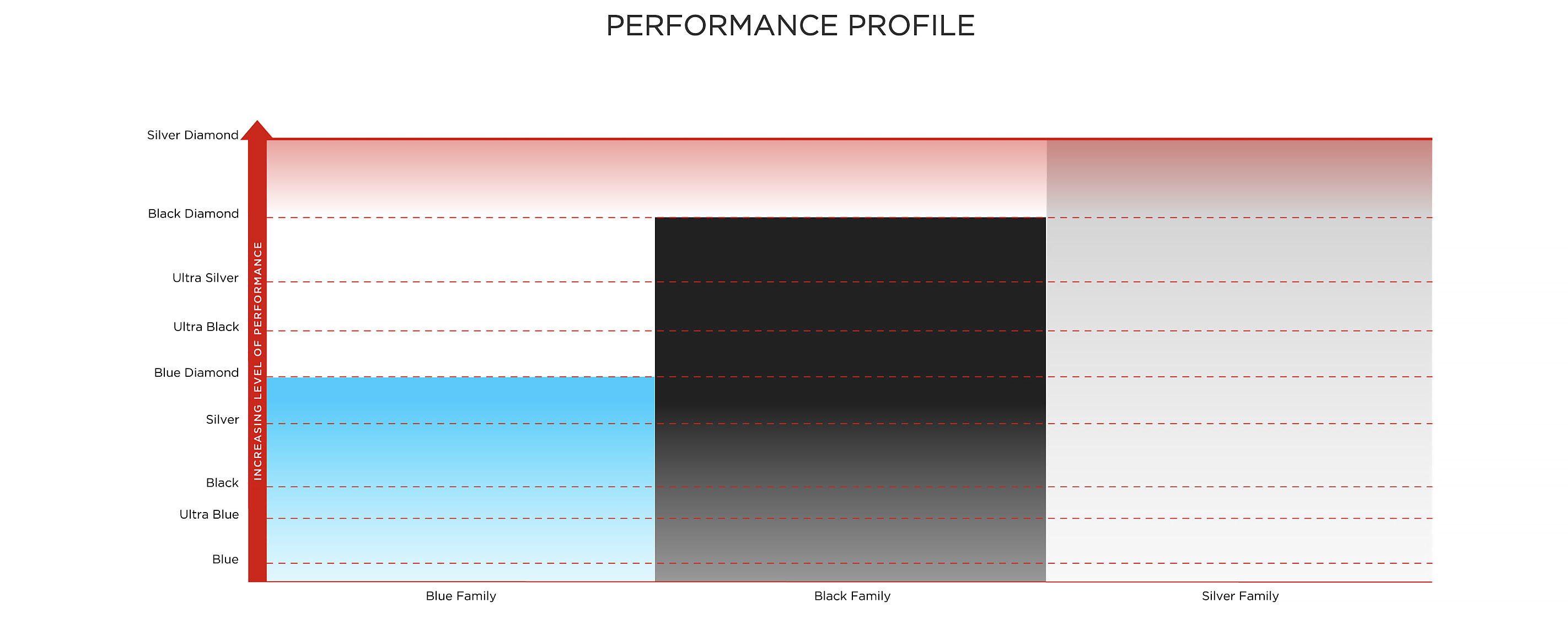 "The Silver Diamond speaker cables offered a tremendous tonal realism, clarity and detail combined with a naturalistic flow. You don't feel that music is bumping its head on any unnatural music boundaries which means there is less subconscious tension around the soundstage and that relaxation I mentioned flows in abundance. You feel that you could listen to your music for hours (and hours).The Silver Diamond standard should arrive with a government warning, it's dangerously easy to listen to these cables."
"They [Tellurium Q] focus on Silver Diamond's ability to act as less of a filter than most cables, and that this performance is particularly well suited toward high-end systems. When the cables are used in that context, asserts Alan Sircom, "Silver Diamond is extraordinary transparent, satisfyingly open, full-bodied, with an awesome bass, and extremely sweet and smooth across the mid-range."
"If you're looking for a major jump in your system's performance, I'd suggest buying a pair of these instead of considering a hardware upgrade. Before you write this advice off to cable delusion, expectation bias, or the recent Mercury retrograde phase, please take note: I have never said this inTONE's 11-year history.Value is a highly relative subject; cable is nearly always a hotspot and I admit to being more prejudiced against spending big money on it, yet the Tellurium Q Silver Diamond speaker cables deliver more music than anything I've yet experienced. I highly suggest auditioning them the next time you're considering spending some money on a system upgrade."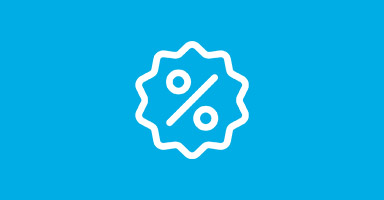 If you pay by bank transfer you will get an extra 3% discount on your order.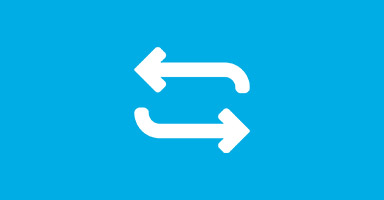 Do you want to renew your system?
Would you be interested in exchanging a device when purchasing this item?
Complete this form