USED ​​WIRE. It is a stereo set (for two speakers).
As with all developments in our cable series, speaker cable is the cable we developed first. The Silver Diamond cables came as something of a surprise to those who heard them and we were even surprised at what exactly they could do. So deciding to try to improve them was not an easy task. While reviewers were incredibly impressed with the Silver Diamonds, we wondered if there was anything else we could bring to performance to improve them. What we end up doing is starting from scratch again, looking at each step in more detail and adjusting each and every iteration to optimize performance and optimize what we did.
The Statement speaker wire not only outperformed the Silver Diamond, it did spectacularly, once again exceeding our expectations. As you can clearly see in the reviews below, where reviewers had previously experienced the Silver Diamonds and then came face to face with the Statements.
What you have with the new Statements is a reviewer's nightmare, how to describe them without repeating words that will be confused with something you may have heard before.
"Well, they certainly transcend any typical label"
–Matej Isak, Mono and Stereo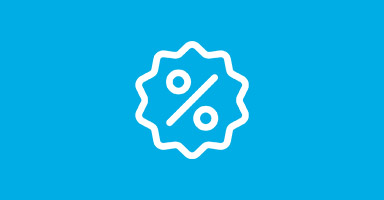 If you pay by bank transfer you will get an extra 3% discount on your order.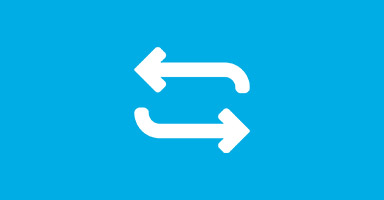 Do you want to renew your system?
Would you be interested in exchanging a device when purchasing this item?
Complete this form