Discover Edifier: Passion for Sound and Design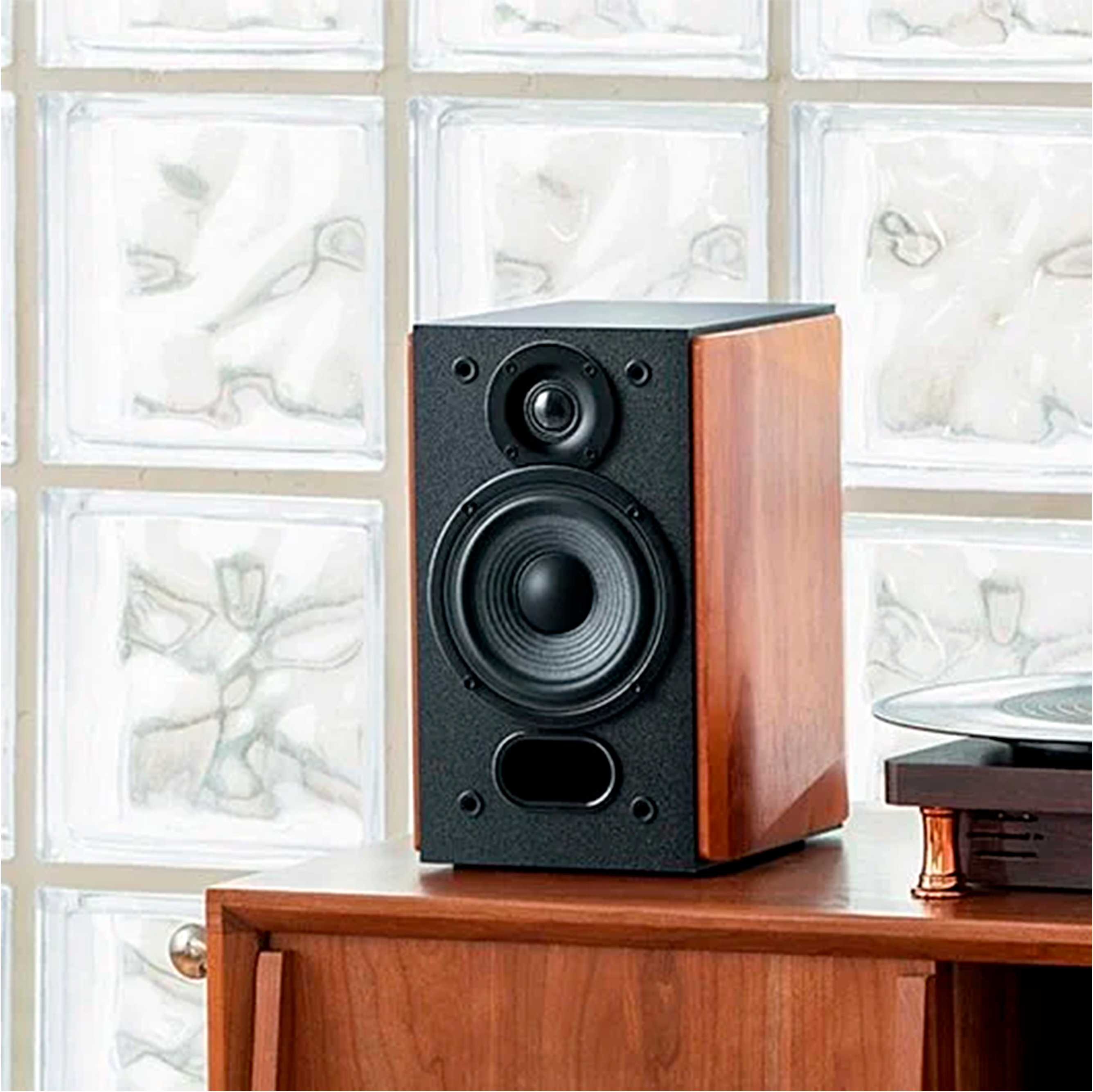 In the world of audio, finding a brand that seamlessly combines a passionate dedication to sound with innovative and attractive design is a rare treasure. In our ongoing journey to discover and deliver the very best in sound technology, we are pleased to announce that we have added a brand that embodies this unique combination: Edifier.
Passion for Sound and Design
Since its founding, Edifier has been known for its unwavering passion for high quality sound and aesthetic design. Its slogan, "A Passion For Sound," is more than just a marketing phrase; it is the core of its brand philosophy and values. This passion is evident in each of their products, which focus on delivering an exceptional sound experience.
Global Recognition
Edifier's dedication to excellence has not gone unnoticed. The brand has received numerous design awards, including the prestigious Red Dot Award and the iF Product Design Award. These accolades attest to its commitment to combining attractive aesthetics with superior audio performance.
Continuous Innovation
Innovation is at the heart of Edifier. The brand refuses to rest on its laurels and constantly challenges itself to evolve in both sound and technology. This relentless pursuit of perfection has led to the creation of products that stand out in the audio industry.
A Partner for Creatives
Edifier is not just a sound technology brand, but a partner for creatives. Music is a fundamental part of the creative process, as it can trigger the imagination or create an inspiring environment. Edifier understands this perfectly and has dedicated time and resources to develop high quality audio products that become essential tools for musicians, dancers, designers and all those looking to express their creativity.
In short, Edifier is a brand that combines the best of two worlds: a passion for sound and a passion for design. Its focus on creating exceptional sound systems with bold design and ease of use is a testament to its commitment to continuous innovation. With Edifier, you not only get an exceptional audio product, but you also join a community that values creativity and quality. We are delighted to have Edifier in our catalogue and hope you will experience the passion for sound and design in each of their products.
Related products

Share this content