FOCAL CHORA SUB 600P
FOCAL CHORA SUB 600P. Designed by Focal engineers for Hi-Fi listening and home theater use, the Sub 600P subwoofer completes your audio setup by providing deep, punchy and controlled bass.
Discontinued product.
Bankwire payment (3% DTO)
If you choose Bankwire payment you will get a 3% discount on your order.
Shipping Policy
Return policy
In combination with its Home Cinema system, its power offers an even more sensational and realistic immersion.
Its 600-watt Class D amplifier supplies a 1113/16 "(30 cm) diameter Polyflex loudspeaker driver, a heavier, stiffer cone that promotes high power handling. Its enclosed design prevents any noise from interference, reproducing the original sound signal as faithfully as possible.Finally
, with its high-gloss black finish front panel, brushed MDF cabinet body, and magnetic grill, the Sub 600P is a modern and understated addition to your audition room.
Key points:
- Enclosed subwoofer for faithful reproduction of low frequencies.
- 600 watt class D amplifier.
- Poliflex cone: perfect bass impact.
Features:
Active Closed Subwoofer Type.
12 "(30 cm) Polyflex Woofer Speaker Driver.
Frequency Response at -6dB 26Hz.
Frequency Response (+/- 3dB) 28Hz-270Hz.
RCA Input Right, Left LFE.
Variable Crossover Frequency 40Hz-200Hz ( LFE).
Phase adjustment Phase inverter 0 ° / 180 °.
Power modes AutoStandby enabled / disabled.
Amplifier power 600W dynamic (300W RMS).
Dimensions (HxWxD) 153/4 ″ x153 / 4 ″ x163 / 4 ″ ( 400x400x425mm)
Weight 46.3lbs (21kg).
You might also like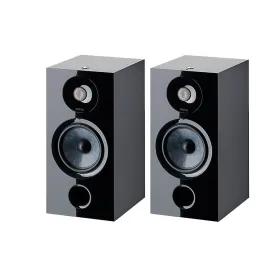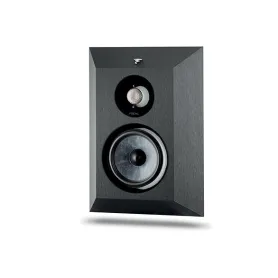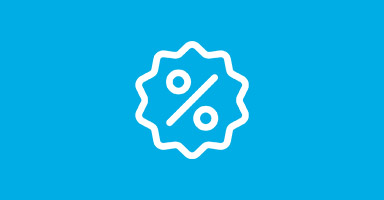 If you pay by bank transfer you will get an extra 3% discount on your order.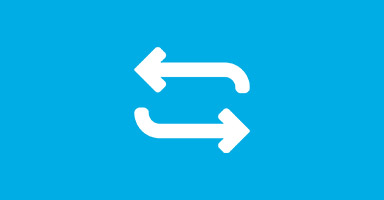 Do you want to renew your system?
Would you be interested in exchanging a device when purchasing this item?
Complete this form