Van den Hul HDMI Flat HEAC.HDMI cable.
Description

Ideal complement to complete a state-of-the-art audio-visual set that seeks to optimize performance at the highest level in sound and image, the HDMI Flat HEAC is a sleek flat-profile cable that meets the demanding requirements of version 1.4 of the HDMI format up to lengths of 10 meters. The combination of oxygen-free copper conductors with a special high-density coating and the sophisticated cover - the perfect blend of robustness and "green" character - by Hullifex exclusive to van den Hul make this cable an essential tool to carry the concept from high definition in A / V to its maximum expression.
Technical characteristics

HDMI v1.4 cable with very high performance and exceptional quality / price ratio.  

100% compatible with the HDMI standard up to 10 m lengths.
    Oxygen-free copper conductors with special high-density coating exclusive to van den Hul.
    Hulliflex exclusive van den Hul case.
    Equipped with high quality connectors with contacts bathed in gold.
    Maximum bit transfer capacity of 10.2 Gb / s.
    

Flat construction that reduces crosstalk, provides high mechanical flexibility and facilitates installation.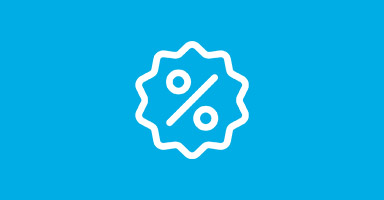 If you pay by bank transfer you will get an extra 3% discount on your order.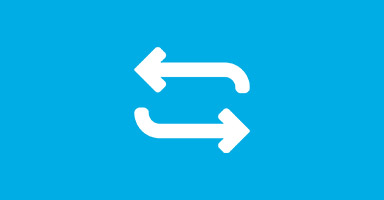 Do you want to renew your system?
Would you be interested in exchanging a device when purchasing this item?
Complete this form