Kondo Audio Note SPs-2.7 JUMPER. Speaker cable.
Basic structure
SPs-2.7 pure silver speaker cable
Termination
banana plug (or spade lug)
Length
20cm x 4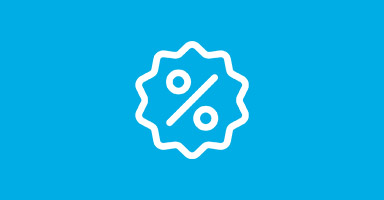 If you pay by bank transfer you will get an extra 3% discount on your order.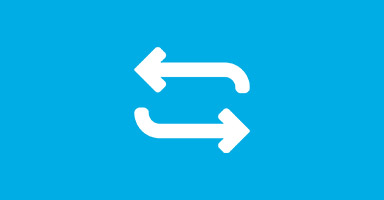 Do you want to renew your system?
Would you be interested in exchanging a device when purchasing this item?
Complete this form