Even taking into account all the awards that the old Ultra Black speaker cable won, this new version offers a whole new level of performance that is obvious from the first second of listening. More details, more clarity, more organic but still sitting very firmly in the black cable family.
The first people who heard the new cable were shocked to say the least.


"To be honest, sometimes I do struggle to hear meaningful differences between one brand and another or one model and another within a manufacturer's offerings. However, I was genuinely taken aback when I first installed the Tellurium Q Ultra Black II speaker cables."
"the performance of the Ultra Black II is not skewed by materials or shaped by pseudoscience; it stands of falls on its sonic properties. We found that, "the character of the speaker cables is distinctly pacy; this is very much a rhythm-oriented cable, where timing is given top billing regardless of the music being played. And this makes it very engaging and powerful; my foot started tapping of its own accord and I found myself swept up with the groove on all manner of tracks."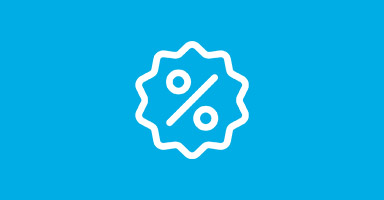 If you pay by bank transfer you will get an extra 3% discount on your order.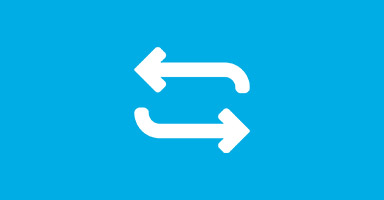 Do you want to renew your system?
Would you be interested in exchanging a device when purchasing this item?
Complete this form
Customers who bought this product also bought: