Hifiman Sundara: Revolutionising the Audio World
The Hifiman Sundara is the latest launch from this Asian firm, destined to break new ground and elevate your listening experience. With planar-magnetic headphones, they offer exquisite sound at an unbeatable price, fusing cutting-edge technology with a design that combines sophistication and comfort.
The Hifiman Sundara comes to succeed the renowned HE400 series, and the question is, are they the best headphones in their class? The answer is a resounding yes, and we invite you to discover why.
The pinnacle of planar-magnetics
The Hifiman Sundara is designed to impress even the most demanding audiophile. These open planar-magnetic headphones offer exceptional sound quality while maintaining an affordable price.
One of the key innovations is the diaphragm, which has been reduced by 80% for greater sound amplitude and an impressive frequency response that spans from 6Hz to 75kHz, well beyond the audible range. This translates into a brilliant soundstage that will allow you to identify the source of every instrument in your favourite tracks.
Thanks to their open design, the Sundara's become your ideal listening companions - all you need is a quiet environment to fully immerse yourself in your music.
And with an impedance of 37 Ohms and a sensitivity of 94dB, the Hifiman Sundara are compatible with Hi-Res players and smartphones without the need for external amplifiers, giving you power and performance in an unparalleled listening experience.
Uncompromising sound quality
These headphones keep all frequencies in harmony, delivering exceptional sound quality across all genres of music. High-quality internal construction translates into impressive versatility.
Comfort Redefined
The Hifiman Sundara has been designed with comfort and lightness in mind. The redesigned headband ensures even weight distribution and prevents pressure on the head, allowing you to enjoy music for long periods without discomfort.
The ear cushions, made of high quality materials, are soft to the touch and allow breathability, avoiding the tightness experienced by other models in this range.
Every detail of the Hifiman Sundara has been polished, using premium aluminium for a superb construction. From the headband to the ear cushion support and the contour of the cups, these headphones stand out for their outstanding design.
Style and Sophistication
The Hifiman Sundara features a perfectly polished matte black finish, designed to pair perfectly with your Hi-Res players and other devices. Sophistication and elegance come together in a harmonious design that will amaze you.
Specifications:
- Frequency response: 6Hz-75kHz
- Impedance: 37 Ω
- Sensitivity: 94dB
- Weight: 372g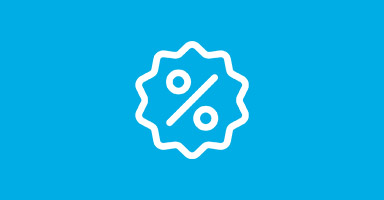 If you pay by bank transfer you will get an extra 3% discount on your order.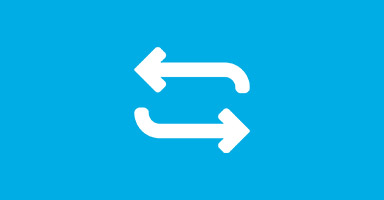 Do you want to renew your system?
Would you be interested in exchanging a device when purchasing this item?
Complete this form