The Spider is the central part of the hi-fi installation and is designed to expose, support and isolate electronic equipment. It is currently the most efficient HIFI Nortsone furniture in terms of vibration damping.
Structure: Black metal / Shelf: Real bamboo or black tempered glass
Dimensions (w x h x d): 652 x 233 x 602 mm
Shelf thickness: 15 mm
Charge Maximale: 40 Kg
You might also like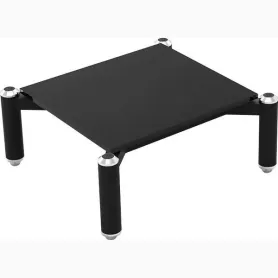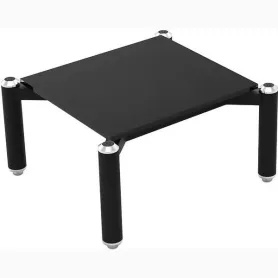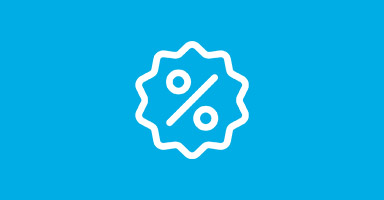 If you pay by bank transfer you will get an extra 3% discount on your order.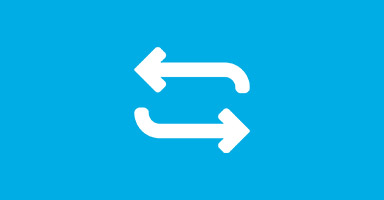 Do you want to renew your system?
Would you be interested in exchanging a device when purchasing this item?
Complete this form