TELLURIUM Q Blue Phono RCA. EXDEMO
It's a great entry-level phono cable for your turntable, as you'd expect from the Tellurium Q.
The ground wire that comes with your cable is separate for flexibility in the system.
The construction looks a lot like the RCA cable, but if you put the RCA and then the phono RCA on your turntable, you'll soon hear which one should be there.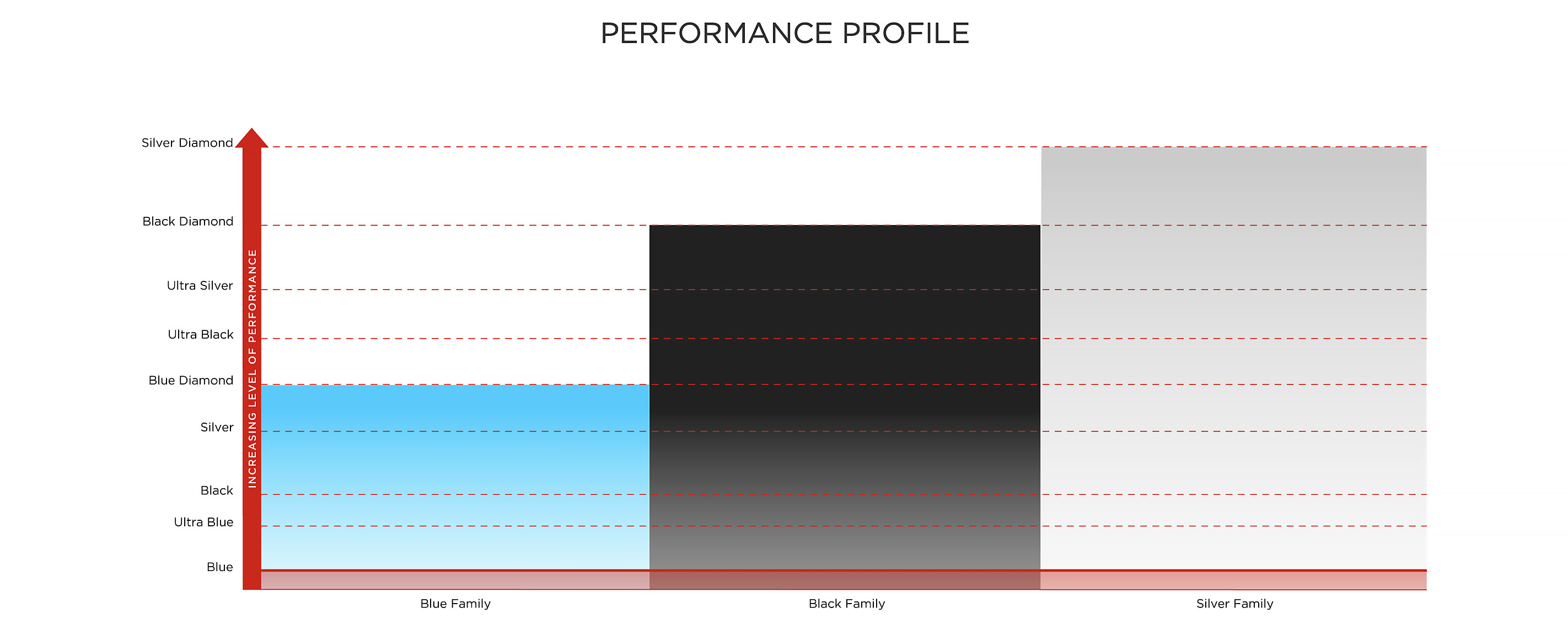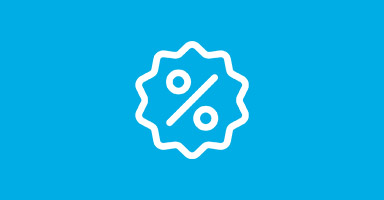 If you pay by bank transfer you will get an extra 3% discount on your order.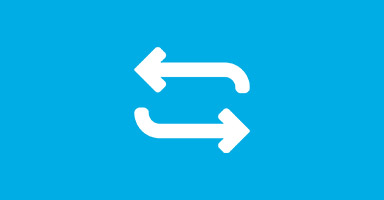 Do you want to renew your system?
Would you be interested in exchanging a device when purchasing this item?
Complete this form