Rockna Wavelight Server
The Wavelight Audiophile Music Server, or WLS, is the perfect source partner for Wavelight/Wavedream dacs, or any dac, especially if it is equipped with an I2S input. I2S output, AES/EBU, SPDIF and optical (Toslink) output are also available.
High Performance Internal Structure for an Unrivalled Audio Experience
The WLS combines some key elements for server-based digital audio playback: a linear power supply, a low TDP computer system running custom Linux and a highly efficient FPGA/DSP system for audio management.
Hardware Format Transcoding for Optimal Sound Quality
The WLS will achieve transcoding between formats at the hardware level, without overloading the CPU. Therefore, your heat and RFI emissions will remain low, without negatively affecting the audio circuitry.
Flexible Storage Options for Your Music Collection
Wavelight Server was designed to house your music. From a basic internal storage of 2TB to a maximum of 16TB, you can store thousands of music albums internally in high quality uncompressed format. In addition, WLS has 3 USB ports, where you can connect external storage, and/or a NAS (Network Attached Storage) can be defined as a music source for WLS.
Powerful Control Interface: Manage Your Music Library with Ease
The WLS has a powerful control interface that can be accessed through the local browser or the control application. It allows the owner to manage internal or attached storage, select active software or services, select up-sampling or transcoding parameters, select I2S output settings for DAC compatibility, rip CDs to local drives, enable room correction, etc.
Future-Proofed: Easy Upgrades to Keep You Ahead of the Curve
WLS is fully upgradeable and future-proof. Both the operating system with services and the FPGA (audio hardware) can be easily upgraded via the internet.
Discover a New Level of Musical Fidelity with the Rockna Wavelight Server.
PRODUCT SPECIFICATIONS:
HARDWARE SPECIFICATIONS
Server: 2/4-core low-power CPU, 8GB RAM, 2TB to 16TB storage
Audio engine: AMD 7-series FPGA
Clock system: 2 CCHD957 clocks
Power supply: linear, 2 toroidal transformers
Outputs: I2S, AES/EBU, SPDIF, TOSLINK, USB (no up-sampling on USB)
Inputs: Ethernet(LAN)
SOFTWARE SPECIFICATIONS:
Initial version
Roon core
MPD core
Upnp Renderer
Roon Ready/Bridge
Airplay
OpenHome
Hqplayer NAA
You might also like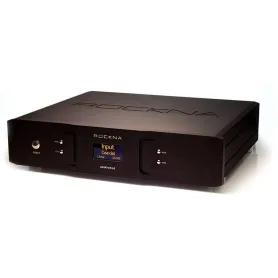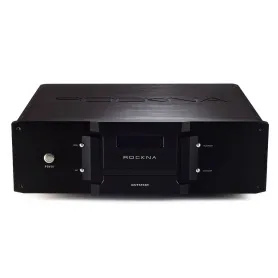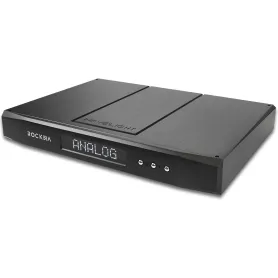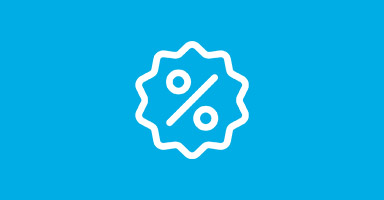 If you pay by bank transfer you will get an extra 3% discount on your order.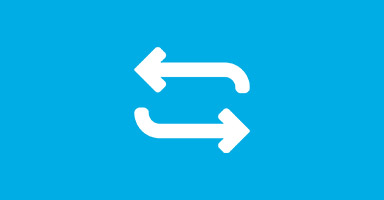 Do you want to renew your system?
Would you be interested in exchanging a device when purchasing this item?
Complete this form