AUDIO ANALOGUE ABSolute RR. Integrated amplifier. 2 x 50W at 8Ω in Class A. 2 x 150W at 8Ω in Class AB.
The new Audio Analogue ABsolute RR is a unique amplifier that provides the opportunity to enjoy the refinement of pure Class A sound or the power of Class AB at the touch of a button. Audiophile grade components of the highest level and selected to optimize the performance of the amplifier in both modes of use.
Massive shapes, combining cleanliness and elegance of design with extreme solidity, characterized by heavy solid-machined heatsinks, which in addition to being unique pieces are a perfect example of the excellence of Made in Italy craftsmanship.
It includes novelties in the volume control, which goes from being electronic to being resistive. This modification has led Audio Analogue to develop and redesign the preamp section of the ABsolute RR. The manufacturer indicates that this modification represents a higher performance of around 20% compared to its predecessor.
Powerful, versatile, refined, extremely musical... all this is ABSolute RR, an integrated amplifier that sets a new benchmark in the world of high-end hi-fi.
Characteristic:
Zero Global feedback loop designed by Airtech (SeGeSTA configuration)
All stages fully balanced, dual-mono configuration, and circuitry made up of discrete components
Power amplifier with 12 bipolar transistors per channel, filter capacity of 81,600 μF per channel
Oversized mil-spec resistors to minimize thermal distortion
Audiophile grade components, microcontroller management
Technical specifications:
OUTPUT POWER 2 x 50W at 8Ω (class A) / 2 x 150W at 8Ω (class AB) at THD=1%
2 x 100W at 4Ω (class A) / 2 x 300W at 4Ω (class AB) at THD=1%
2 x 200W at 2Ω (class A) / 2 x 600W at 2Ω (class AB) at THD=1%
INPUTS: 3 x RCA pair (unbalanced)
2 x XLR pair (balanced)
FREQUENCY RESPONSE: 1 Hz - 200,000 Hz (at 1W into 8Ω, -3 dB Attenuation)
SENSITIVITY 0.5 V RMS (50W output at 8Ω, class A)
0.87 V RMS (150W output at 8Ω, class AB)
SIGNAL/NOISE RATIO >95 dB (class A)
>100 dB (Class AB) (Attenuation: 0dB A-weighted at 8Ω rated power)
TOTAL HARMONIC DISTORTION (THD+N) <0.008% (Class A) (at 10W, 1kHz)
<0.03% (class AB) (at 10W, 1kHz)
<0.02% (class A) (at 50W, 1kHz)
<0.05% (class AB) (at 150W, 1kHz)
STANDBY POWER CONSUMPTION: <1W
DIMENSIONS: 270 mm (Height) x 483 mm (Width) x 445 mm (Depth)
WEIGHT: 50kg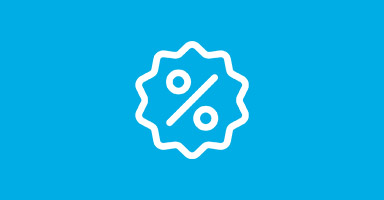 If you pay by bank transfer you will get an extra 3% discount on your order.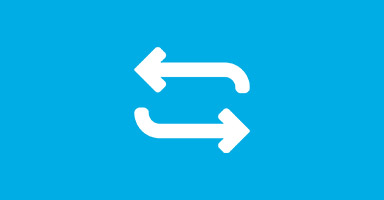 Do you want to renew your system?
Would you be interested in exchanging a device when purchasing this item?
Complete this form