AMG 12J2. 12 inches Tonearm.
Bearing:
Dual-pivot design replaces the standard gimbaled bearing
Vertical bearing, similar to a technique used in the rotor heads of helicopters
Uses two .5mm thick "spring steel wires," allowing fine azimuth adjustment while eliminating bearing play
Horizontal axle is a hardened tool steel, precision ground to a backlash-free git with a needle roller bearing
It is extremely precise, maintenance free, and never requires adjustment
Armwand:
Aircraft quality
Anodized aluminum tube for resonance control
12 gram effective mass
Counterweight:
2-piece with Teflon decoupled sleeve
Copper Internal Wiring:
Multiple gauges of high quality copper
Magnetic Anti-skating:
Decoupled via ring magnet and 2-bar magnets
Magnetic fields isolated in our patented bearing housing
VTA:
Precision locking system allowing easy adjustment during play
Armboard:
Machined solid aluminum
Bayonet mount with overhang calibration
Pre-cut for AMG and Graham fixed mount
Additional Information:
Effective Length: 304.8 mm
Distance from Pivot to Turntable Center: 291.4 mm
Overhang: 13.4 mm
Offset Angle: 17.89 degrees
Null Points: Inner: 66.04 mm, outer: 120.9 mm
Bore Size for Mounting Bushing: 25 mm
Screw Hole Circle: 30 mm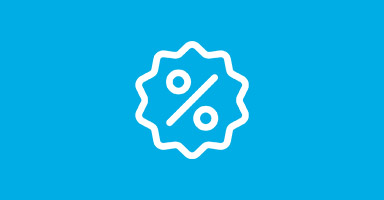 If you pay by bank transfer you will get an extra 3% discount on your order.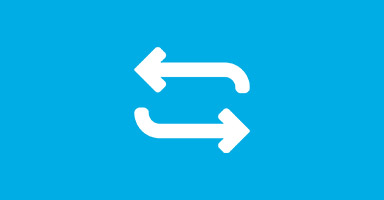 Do you want to renew your system?
Would you be interested in exchanging a device when purchasing this item?
Complete this form