The RPM 5 Carbon, inspired by its older brother, the RPM 9, is a further step in the Austrian company's determined commitment to reach a growing number of high-quality turntables fans. The characteristic and unmistakable geometry of the Pro-Ject RPM models, with the plate-arm-plinth system and the traction motor located in physically separate blocks, is the cover letter of a turntable that, besides incorporating a sophisticated arm of Carbon fiber - model 9 "EVO cc - as the main novelty, it benefits from many of the refinements that we can find in the models of the highest level of the brand. It is the case of the plate, built in acrylic material specifically treated to minimize resonances or rotation system with inverted bearing and ceramic bearing, both solutions that contribute to the rotation of the disk is exceptionally stable. With regard to the base or plinth of the system, it also uses a low resonance design that, in combination with adjustable aluminum feet, allows an effective evacuation of the parasitic vibrations and a perfect isolation of the surrounding environment by minimizing the influence of possible Interferences of mechanical or acoustic origin. To conclude, it is worth noting that another advantage of the RPM 5 Carbon, as a consequence of the use of the cc EVO arm, is its compatibility a wide range of pickup capsules.

Technical characteristics:

Turntables of very high performance and exceptional value for money.

Strap drive with synchronous motor located in a separate block.

Very high precision external power supply.

Dish of acoustically inert acrylic material.

Inverted bearing with ceramic bearing.

9 "Carbon Fiber Reading Arm manufactured by Pro-Ject.

Turning speeds of 33 and 45 rpm.

Signal-to-noise ratio of 73 dB.

Available optionally with Ortofon Quintet Red pickup cap.

Available in black, white and bright red.

Dimensions: 430x150x323 mm (W x H x D).

Weight: 8 kg.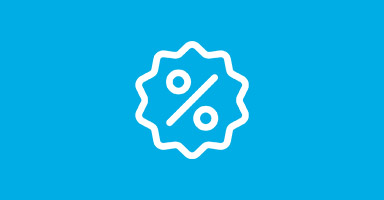 If you pay by bank transfer you will get an extra 3% discount on your order.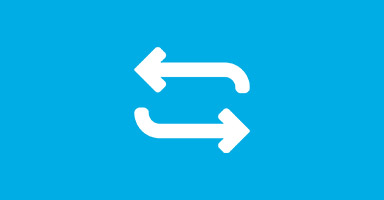 Do you want to renew your system?
Would you be interested in exchanging a device when purchasing this item?
Complete this form