PRO-JECT X8
PROJECT X8.
Without capsule. Premium high-performance turntable, oversized wooden chassis, 5.1kg solid aluminum platter, fully balanced 9CC Evolution carbon arm.
Bankwire payment (3% DTO)
If you choose Bankwire payment you will get a 3% discount on your order.
Shipping Policy
Return policy
PROJECT X8
The X8 is a genuinely High End vinyl player that incorporates far-reaching technical solutions adapted from the celebrated Xtension 9 and Xtension 10 models. As always with the Austrian firm, the X8 is offered at an unparalleled price within its products. class, highlighting such significant features as the use of a robust aluminum chainring with mass loading and internal TPE damping, supported by a neodymium magnet that reduces the load on the turning system and increases its stability. In addition, the X8 uses a massive MDF chassis with anti-resonance treatment, while including Pro-Ject's own unique 9cc EVO tonearm and electronic swing speed control. Regarding the most notable differences with the aforementioned Xtension 9 and 10,
Technical Characteristics:
Turntable with very high performance and exceptional quality/price ratio.
Belt drive.
High precision engine.
Spindle with ceramic tip and magnetic support.
High-density MDF chassis with anti-resonance treatment.
Pro-Ject 9cc EVO tonearm.
Use of high-precision bearings on both the platter and the tonearm.
High mass aluminum plate -5.1 kg- TPE treatment.
Electronic control of the turning speed (33 and 45 rpm).
Height-adjustable aluminum decoupling feet with TPM absorbers.
Pro-Ject Connect it E semi-balanced connection cable supplied as standard.
Optionally available with Ortofon Quintet Blue moving coil cartridge.
Available in three finishes: gloss black, gloss white, and true walnut.
Entirely designed and manufactured in Europe.
Dimensions: 465x150x350 mm (WxHxD; with the lid closed).
Weight: 15kg.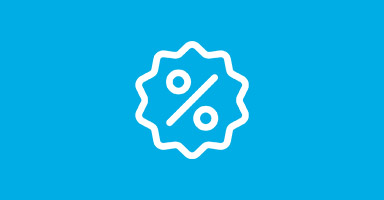 If you pay by bank transfer you will get an extra 3% discount on your order.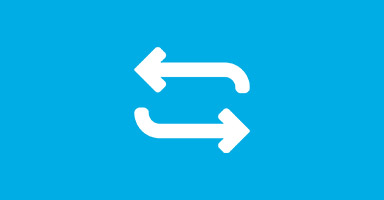 Do you want to renew your system?
Would you be interested in exchanging a device when purchasing this item?
Complete this form