LEAK Stereo 230
LEAK Stereo 230
High-performance, high-fidelity 2 x 75W integrated amplifier, MM phono pre-amp, Bluetooth, USB, optical digital inputs, coaxial, HDMI ARC.
Bankwire payment (3% DTO)
If you choose Bankwire payment you will get a 3% discount on your order.
Shipping Policy
Return policy
Building on the legacy of the celebrated STEREO 130, the STEREO 230 is a stereo integrated amplifier that delivers 75 watts continuous per channel into 8 ohms or 115 watts continuous per channel into 4 ohms, while an ARC-compatible HDMI socket ensures top-level sound quality during playback of audio-visual content. The new LEAK can also be connected to an extensive repertoire of audio sources, from turntables equipped with a moving magnet (MM) cartridge to optical disc players, streamers and even Bluetooth devices. The purist ethos of the STEREO 230 is reflected in many details of its design, such as the use of JFET transistors in the RIAA equalisation stage of the phono section to ensure full compatibility with the standards set by the audio industry for the playback of vinyl records. The new LEAK is also equipped with a dedicated headphone amplifier with current feedback topology whose performance is perfectly comparable to the best designs on the market. The exquisite engineering of the STEREO 230 also manifests itself in an uncompromisingly designed DAC section using one of the renowned ES9018 Sabre32 Reference 32-bit ESS Technology ES9018 chips from California-based ESS Technology, which enables the LEAK to exhibit particularly sparkling registers in terms of background noise and dynamic range, both essential parameters in the restitution of both traditional digital content and Hi-Res files.
Technical features:
Stereo integrated amplifier with an exceptional price/performance ratio.
DAC section compatible with PCM up to 32-bit/768 kHz and DSD up to DSD512.
Executed with audiophile grade components.
Class AB configured power amplifier circuitry.
MM compatible phono section based on high quality JFET technology.
Separate treble and bass controls.
Headphone amplifier with current feedback topology.
Continuous output power of 2x75 W at 8 ohms or 2x115 W at 4 ohms.
Frequency response 20-20,000 Hz, +/-0.5 dB.
Input sensitivity of 550 mV Line and 4.8 mV Phono (MM).
Signal-to-noise ratio greater than 110 dB on Line and 75 dB on MM Phono.
Optical (1), coaxial (1), USB-B (1) and HDMI ARC (1) digital inputs.
Real wood enclosure available as an option.
Dimensions: 328x147x210 mm (W x H x D).
Weight: 12.7 kg.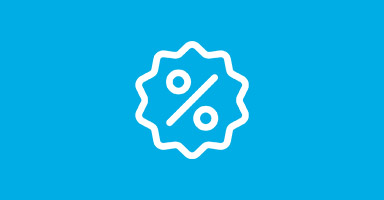 If you pay by bank transfer you will get an extra 3% discount on your order.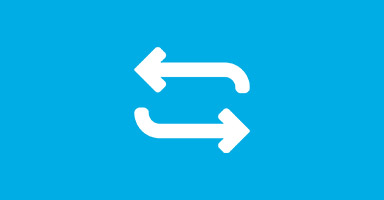 Do you want to renew your system?
Would you be interested in exchanging a device when purchasing this item?
Complete this form