STATE OF THE ART MOVING COIL CARTRIDGE TRANSFORMER
The MC5-L provides 5 times transformation ratio or 14db of gain
The MC10-L provides 10 times transformation ratio or 20db of gain.
The MC16-L provides 16 times transformation ratio or 24db of gain.
The MC20-L provides 20 times transformation ratio or 26db of gain.
When terminated in 47k which is the standard input impedance of MM phono preamps the equivalent input impedance of each one would be:
MC5-L 2K ohm
MC10-L 500 ohm
MC16-L 200 ohm
MC20-L 140 ohm
If additional loading is needed, it can be done through the parallel input RCA connectors.
The MC series transformers are large size single C-core double coil transformers using a proprietary amorphous core material. Special winding techniques were developed in order to minimize inter-winding capacitances and maintain wide frequency response. They are optimized sonically to be as invisible as possible.
The transformers are shielded with mu-metal and are potted in 10mm thick soft iron nickel coated enclosures providing immunity to outside magnetic fields and a quiet and noise free performance.
The MC transformers were developed in conjunction with the VPS100 phono preamp. They can be used with most of the moving coil cartridges. For optimum performance the MC transformers can be used within a specific range of cartridge output levels.
MC5-L may be used with cartridges from 0,8-1,2mv
MC10-L may be used with cartridges from 0.4-0.6mv
MC16-L may be used with cartridges from 0.3-0.4mv
MC20-L may be used with cartridges from 0.2-0.3mv
SPECIFICATIONS PHAETHON
OUTPUT POWER BEFORE CLIPPING 110W. @ 8 ohm
160W. @4 ohm
BANDWIDTH 11Hz -75Khz -3db
OUTPUT IMPEDANCE 0,5ohm
INPUT IMPEDANCE 47 Kohm
GAIN X60
INPUTS 3 RCA +1 XLR unbalanced
POWER CONSUMPTION 125W @ idle
DIMENSIONS 400x185x425 (W x H x D)mm
WEIGHT 35 Kgr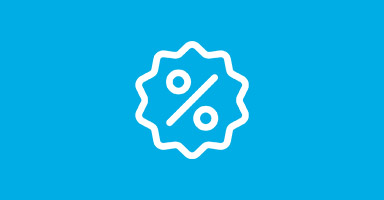 If you pay by bank transfer you will get an extra 3% discount on your order.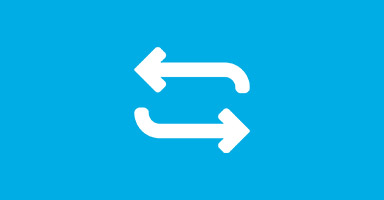 Do you want to renew your system?
Would you be interested in exchanging a device when purchasing this item?
Complete this form