Hifiman Jade II: High Performance Electrostatic Headphones
When HIFIMAN debuted its first electrostatic headphone, known as Jade, in 2008, it immediately captivated music lovers and audiophiles with its ability to deliver natural, expansive sound.
After considerable time and dedication to perfecting their iconic model, Hifiman proudly presents the Jade II, a worthy heir to the original. This new system maintains the essence of an electrostatic earphone, delivering an agile and vibrant sonic performance.
The acclaimed Jade headphones are back, and in the Jade II, HIFIMAN continues their legacy. This refined version has been developed over several years of research and development, while maintaining the characteristic speed and performance of electrostatic headphones.
Defined sound experience and exceptional speed
With the Hifiman Jade II headphones, you can explore a sound spectrum ranging from the deepest bass to frequencies up to 90 kHz. The oval design allows the diaphragm to reach the ideal size to deliver deep, resonant bass, while the nano driver-equipped drivers ensure ultra-fast, virtually distortion-free response. Thanks to a diaphragm of less than 0.001 mm coated with nanoparticles, these headphones deliver exceptional high-frequency response and transmit sound with impressive precision.
Open design and light weight
The open design of the Hifiman Jade II headphones creates an expansive and immersive soundstage that immerses the listener in an intimate and authentic musical experience. Its structure enables the production of natural sound with instrumental separation that puts the listener at the centre of their favourite music. In addition, these Jade II headphones are exceptionally lightweight, weighing only 365 grams. This combination of lightweight aluminium alloy construction, cushioned ear pads and a hybrid headband design ensures a comfortable fit even during long listening sessions.
The heart of the system
Accompanying these high-end headphones is an amplifier that will power your music experience. Offering pure electrostatic power in a modern, minimalist design, this amplifier is the perfect complement to the Jade II headphones.
Specifications:
- Frequency response: 7 Hz - 90,000 Hz
- Bias voltage: 550V - 650V
- Headphone weight: 365 g
- Amplifier dimensions: 276 mm x 270 mm x 116 mm
- Amplifier weight: 6.5 kg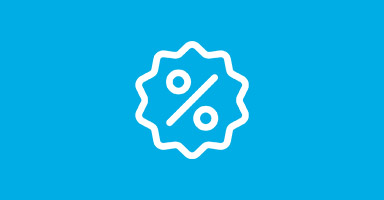 If you pay by bank transfer you will get an extra 3% discount on your order.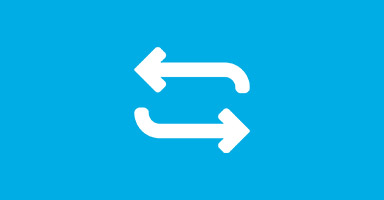 Do you want to renew your system?
Would you be interested in exchanging a device when purchasing this item?
Complete this form